ServiceNow Core configuration includes changes made to the platform as well as supporting applications. These changing factors can affect global settings as well as settings for particular applications.
The settings contain:
Form administration
Administrators can configure several settings that control form functionality. There are several different approaches to control form
List administration
Administrators control the data presented to end users in a list, the controls that appear, and the behavior of the controls.
Navigation UI and Search
Index and search record data by table.
The ServiceNow® Zing text indexing and search engine is the default search engine used to search Now Platform® record data. Its engine is created entirely with ServiceNow code and implemented within the relational model.
Zing provides type-ahead search suggestions and Did you mean: global search suggestions.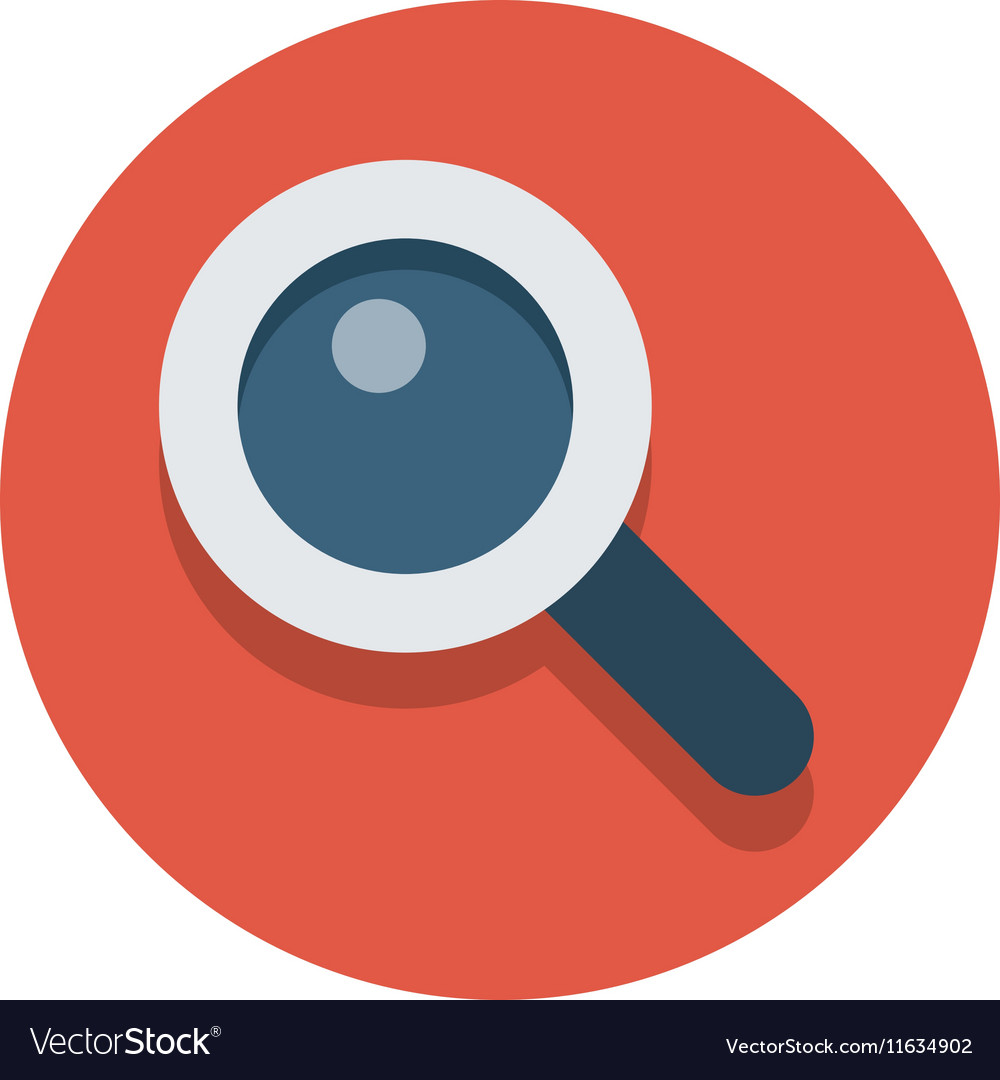 Time and performance
Keep your organization running and on time.
Time configuration includes the scheduling of events and tracking of time. There are several functions available that enable tracking of time and using that information across applications.
Localization and mobile device support
Localization allows administrators to accommodate users from a variety of different countries, using different languages and currencies, within the same instance.
Plugins
and out-of-box appendix: expand the platform to fit your needs.